Experts in the Construction Industry
RESIDENTIAL & COMMERCIAL PROPERTY DEVELOPMENT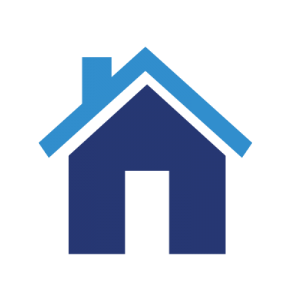 Residential & Commercial Property Renovation and Rebuild
Our team have extensive  industry experience in both residential and commercial property development, with a wide ranging portfolio around Hertfordshire, Cambridgeshire and Bedfordshire areas.
Our family business as residential house builders has slowly evolved over many years; originating in extensions, to now completing multiple new build developments every year.  We are proud of our very low turnover of staff, which we think is key to our consistent quality, with the majority of our workforce supporting us continually for decades in some case.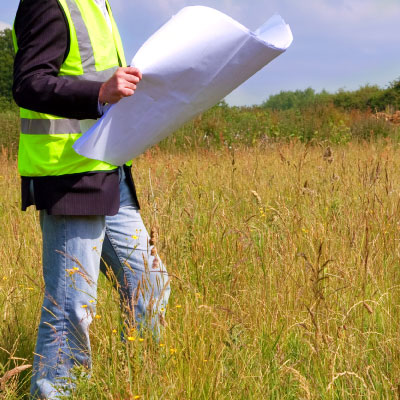 We consider all opportunities, virgin land, orchards, disused commercial etc.  We complete the entire planning and condition release process including but not limited to; Design, Architect drawings, building regulation management and compliance, landscape drawings, S106 design, Ecology, Archaeological investigation, Phase 1, Phase 2, Acoustic reports, Energy Statements, Highways (S278) Design, Refuse design.
We have extensive experience and relationships to deliver property development, planning in all areas of residential, commercial and retail property.
– Commercial to residential
– Residential to commercial Third generation, family run business based in hertfordshireshire with over 50 years of experience. Trusted by Industry Experts
A well established team of highly skilled experts in their field From our headquarters North of London we offer a reliable and dedicated service nationwide. Industry Accredited Specialists
From our headquarters North of London in Hertfordshire, we offer a reliable and dedicated service nationwide. The safety of our employees and those we work with are of the upmost importance and we ensure our staff are trained to minimise hazards in the workplace. 
Contact us today for a FREE QUOTE TODAY
Make an enquiry with Hanson Services Experts in the construction Industry.