Experts in the Construction Industry
DIAMOND DRILLING SERVICES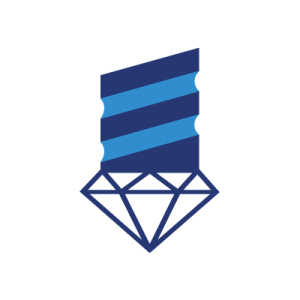 Diamond Drilling, Cutting and Sawing Services
If you require holes drilling in masonry or reinforced concrete, then Diamond Drilling offers pin point accuracy with smooth edges. Then our team of diamond drilling experts offer a wide range of diamond cutting and drilling services. Diamond Drilling can also be implemented where large areas of concrete need to be removed (stitch drilling), whilst maintaining the integrity of the structure.
We can drill holes which are anything from 12mm to 350mm in diameter and ensure they are drilled to the size required with limited damage; making them cost effective whilst minimising the amount of after-work touch-ups required.
Diamond drilling is ideal for drilling different sized holes or openings in masonry and reinforced concrete. Diamond core drilling is accurate, fast and cost-effective and become a go to in the construction and building industry for affective cutting and removing concrete. 
Diamond sawing is a clean and accurate method of cutting through concrete, masonry and any other building material for various construction or building applications purpose, where the saw is guided by a track and the diamond saw blade is anchored to the structure that needs to be cut or drilled through.
Floor sawing is the most commonly used diamond cutting method, where it is used to cut horizontal flat surfaces such as floors, bridge decks, and pavement. Remove concrete slabs and other hard floor surfaces faster, safer and more efficient than conventional methods.
Concrete Crunching is an effective way to carry out controlled demolition of a variety of materials, reducing concrete and brickwork to rubble using variable size jaws. The method is a lot quieter than usual methods of demolition work and beneficial when in situations where the noise and vibrations associated with Percussive Breaking could prove an issue to immediate surroundings and adjacent structures.
This strategic procedure is where our team of experts provide structure collapses on itself in a matter of seconds minimising the physical damage to its immediate surroundings.
Significant cost advantages
Ability to make precise accurate cuts
Reinforced bars are cut cleanly at source
Minimal disruption to surrounding structures
Varying techniques can be utilised, dependant on the specific site conditions and materials
Quiet, efficient, non-vibratory way of forming holes and slots
Reduced dust and debris Third generation, family run business based in hertfordshireshire with over 50 years of experience. Trusted by Industry Experts
A well established team of highly skilled experts in their field From our headquarters North of London we offer a reliable and dedicated service nationwide. Industry Accredited Specialists
From our headquarters North of London in Hertfordshire, we offer a reliable and dedicated service nationwide. The safety of our employees and those we work with are of the upmost importance and we ensure our staff are trained to minimise hazards in the workplace. 
Contact us today for a FREE QUOTE TODAY
Make an enquiry with Hanson Services Experts in the construction Industry.
Interested in finding out more about what Hanson Services has to offer?
Residential & Commercial Property Development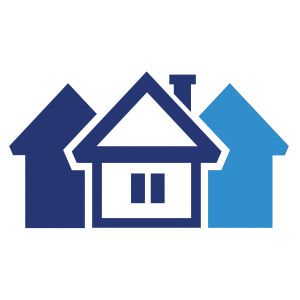 Air Testing, Air Pressure, Air Tightness Testing Services